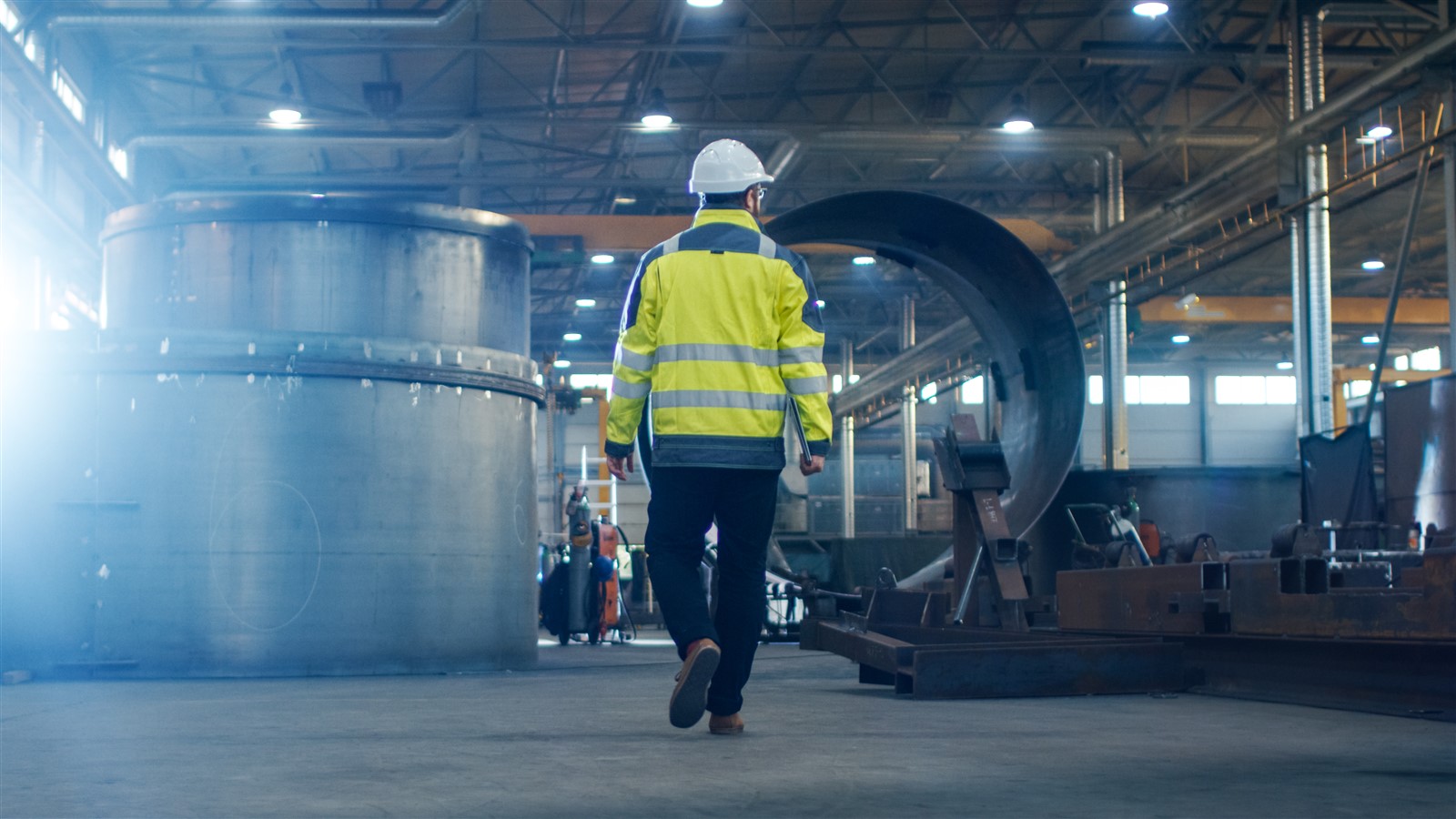 MKI Safety Group, Inc.
SAFE CHOICE, SAFE EMPLOYEE, SAFE WORKPLACE…
HOW CAN WE HELP YOU?
Does your business have control of its safety culture? Or does your safety culture have control of your business? High workers' compensation costs, low employee morale, lack of safety programs and non-compliance with OSHA regulatory standards…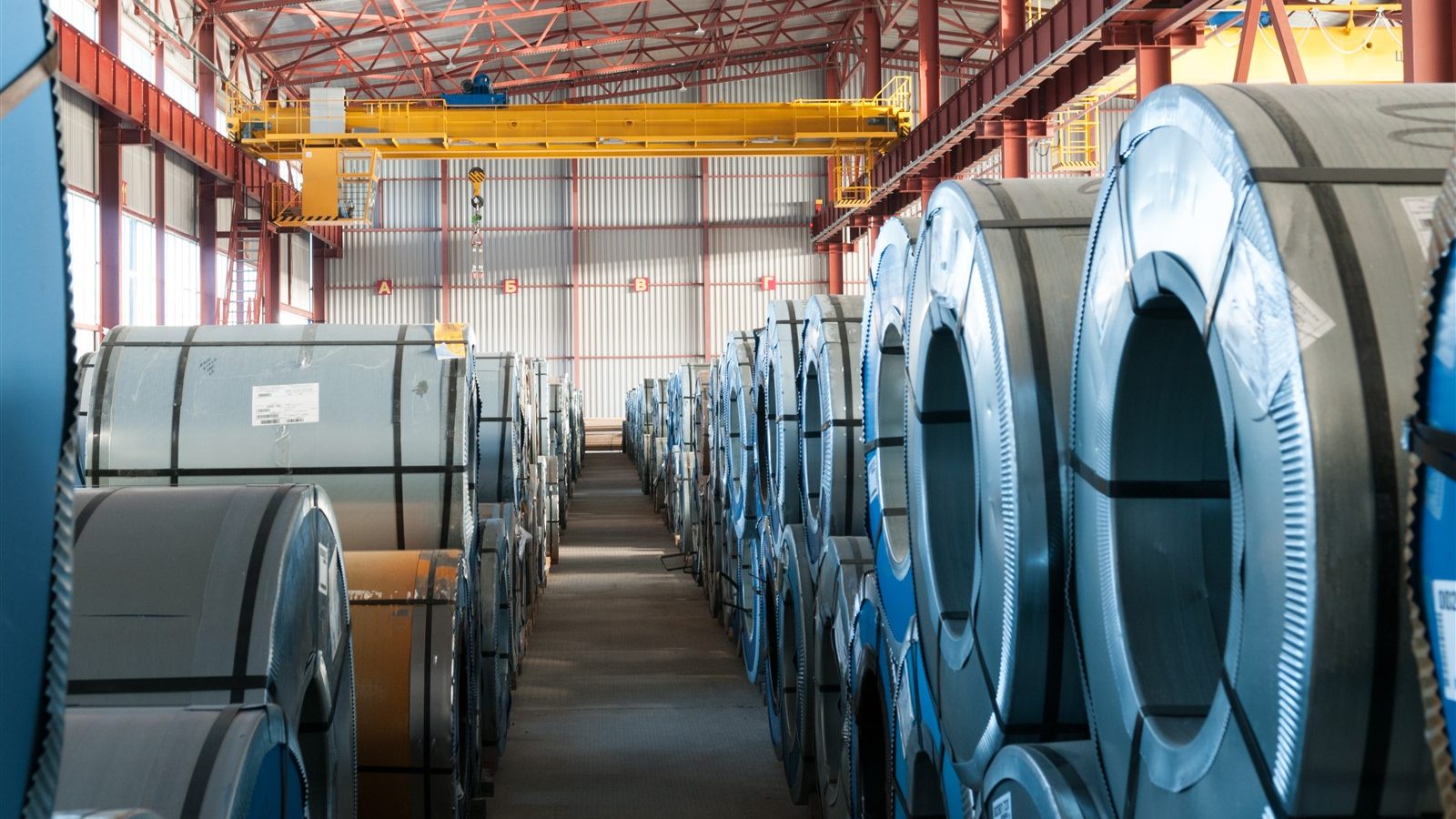 Success Stories
MKI Safety Group is professionalism wrapped around sound, technical advice and common sense. They are able to perform a myriad of functions at a consistently high level, working independent of direction to the benefit of the client. MKI, and Ken Fry in particular, has done amazing, influential work on a national scale for a number …
Looking for immediate answers to your questions?
Schedule a no-cost consultation today!